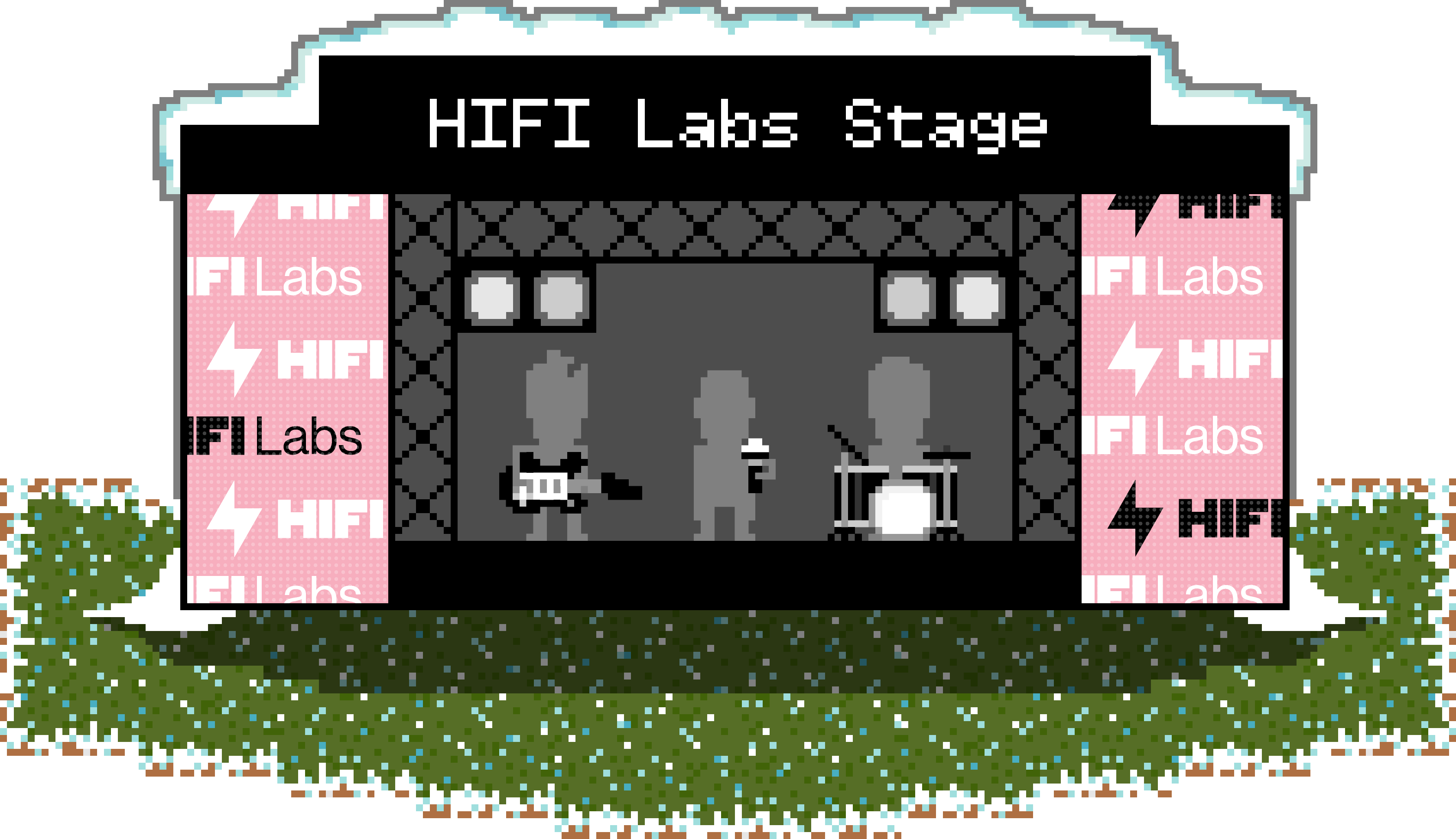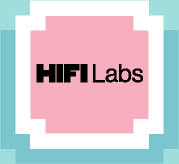 HIFI Labs is a team of creatives, technical visionaries and leaders in modern artist development on a mission to tear down silos, remove roadblocks, and elevate the world's most innovative artists and their ideas.
Artists
Adam Bartley / Ayoni / Bobby Marks / Charly Bliss / Isabel Dumaa / Morghan Kennedy / Paula JiveḎn/ Raikich / Ruby Duff / Scruggernaut / Verydeadly / Xtasik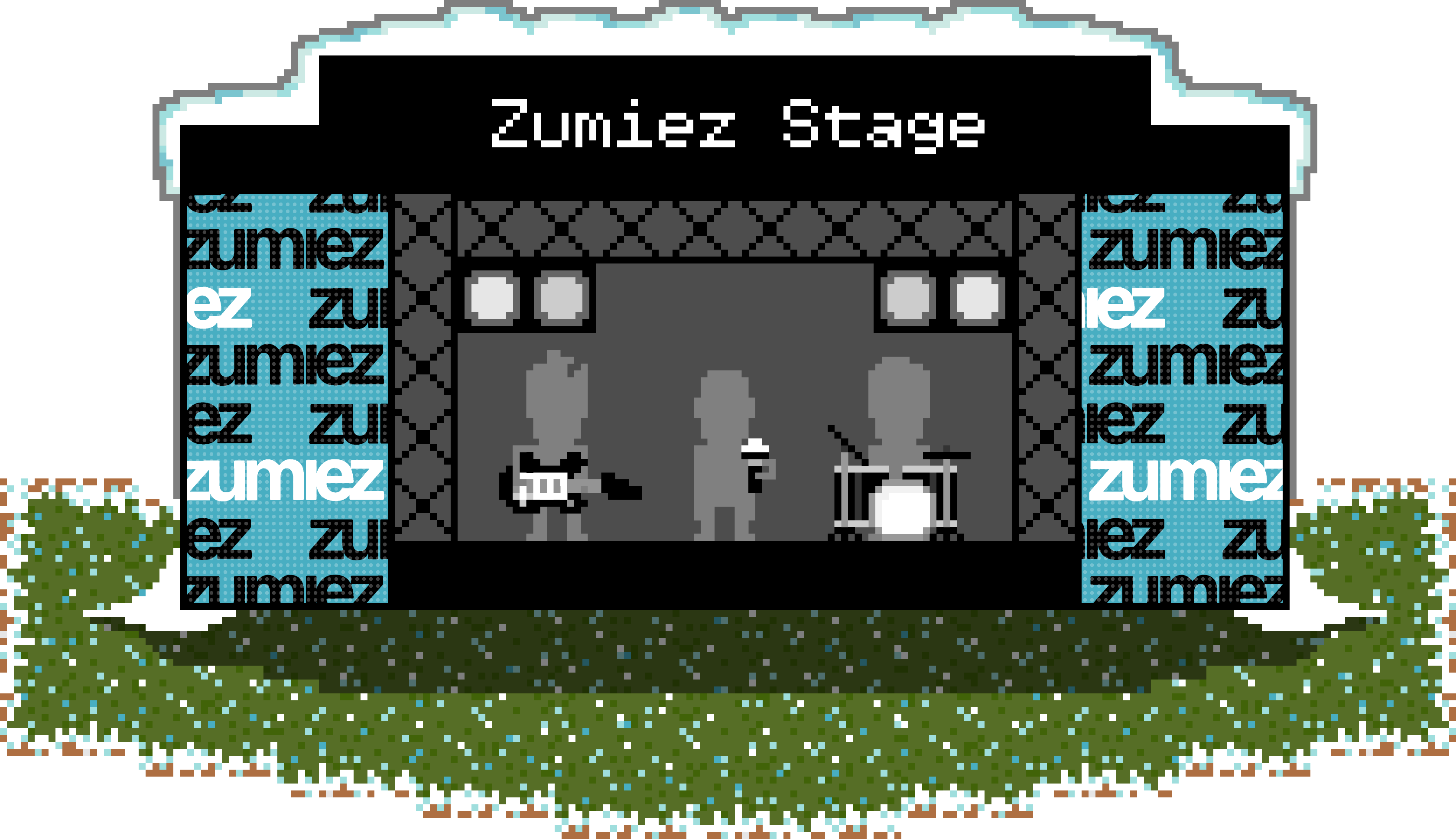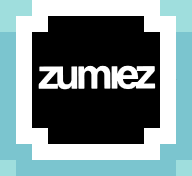 We made our debut in the Seattle area in 1979, with a single store location at Northgate Mall. Now we have grown, and currently have hundreds of stores across the United States and Canada.
Artists
2KBABY / CMTEN / WHOKILLEDXIX
Sign up to receive the latest updates on Friend Fest!
By signing up you agree to our Privacy Policy.